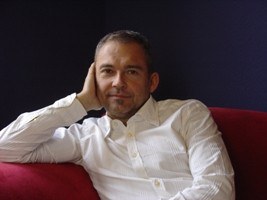 Welcome to the IAAW, the center for the study of Asia and Africa based in the heart of Berlin.
Our website aims at giving you an idea of the location's environment as well as a taste of the friendly and lively atmosphere of our institute. You find an overview of our mission, activities, facilities and the structure of our bachelor's and master's study programs here. Last but not least we want to give you an impression of our outreach to institutions and the research community worldwide.
Our website is your gate to the IAAW. If you feel inspired and want to know more about us and our work, simply come and visit us on site. Don't hesitate to contact our lecturers, student advisors, language staff or the student representative body of the IAAW. Fix a date, come in and find out – you are most welcome.
Prof. Dr. Michael Mann
Director