Department for South Asian Studies
Here you get an overview of the Department for South Asian Studies
News and Publications
Michael Mann
A British Rome in India: Calcutta, Capital for an Empire.

Worms: Wernersche Verlagsgesellschaft 2022.
ISBN: 978-3-88462-411-1
www.wernersche.com/listen/show.php?sf=0&so=author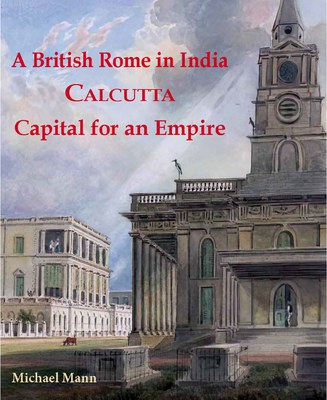 Sarah Holz
Governance of Islam in Pakistan:
An institutional study of the Council of Islamic Ideology
Sussex Academic 2022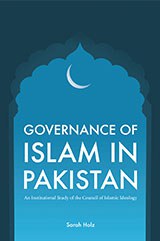 For further information see here. 
Rosa Castillo, Andrea Fleschenberg Adiba Bano und Sarah Holz (Hrsg.)
International Quarterly for Asian Studies. Vol. 53 No. 4: Negotiating Research Ethics in Volatile Contexts, Part I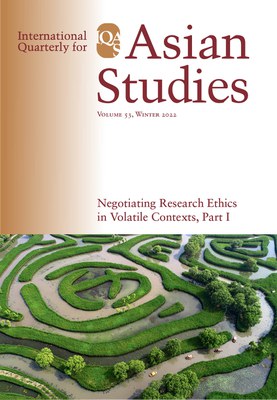 Academic Counseling

The Master programme in Modern South and South East Asian Studies has been discontinued as of winter semester 2021/22. Instead, the Institute of Asian and African Studies is offering a joint Master Asian and African Studies, with the possibility to specialise in a specific area or region. You can find more information here: https://www.iaaw.hu-berlin.de/de/studium/ma/institut/m-a-asien-afrikastudien.
The visiting hour for students in the programme Modern South and Southeast Asian are available weekly on mondays from 2 to 4pm. They can be booked under the following link. If you are booking an appointment for the same day, please do the booking an hour in advance.
https://moodle.hu-berlin.de/course/view.php?id=97719
Students are invited to indicate the topics they want to discuss during the visiting hour. If possible, they may also upload documents that they want to discuss with Dr. Holz when booking the appointment.
---