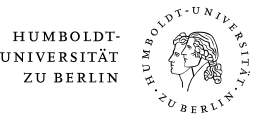 Go Abroad
Every semester we will offer an information seminar in which we will introduce our partners in the region and summarize the possibilities for studying abroad. Most of these programs are coordinated by HU's international office. However, these two projects are directly coordinated by the Seminar of Southeast Asian Studies.
in Penang (Malaysia) and Yogyakarta (Indonesia) for M.A. Students
for M.A. and B.A. Students
You will find more information about studying abroad on the Website of the Institute.
Application deadline for the winter-term 2015/16
15 January 2015
---